Within the Native American community, gaming (which is the term most used, as opposed to gambling) is an element of their rich and varied history. It is an honoured part of the culture, both past and present, for many indigenous tribes. It continues to grow, and its success is rooted in the centuries-long history.
Historically, gaming was part of larger ceremonies and didn't necessarily focus on winners and losers, but rather on entertainment and unity. It has always been a joyful pastime across various tribes that hosted ceremonies including shell games, dice games, archery, and horse racing.
Games of skill and chance were played regularly within the Chumash tribe of Santa Ynez Valley. The dedicated spot for these games to be played was called malamtepupi, and these striking games prompted fun and responsible betting for those playing.
Through innovation and technology within the betting and gaming sphere, advancements were made that led to more recognisable games, which are seen today in the gaming world. The Bingo Hall was a favourite amongst many communities and tribes, leading to large scale properties hosting just that.
Gaming in Native American Reservations
Some of these Bingo Halls and Casinos offered very large jackpots, that were currently prohibited under state law, prompting a court case to resolve the matter. A US Supreme Court ruling in the 1970s decided that authorities could not tax Native American gambling businesses when they were based on indigenous land.
The Indian Gaming Regulatory Act of 1988 outlined that due to the tribal sovereignty of these territories; laws would find it very hard to regulate gaming activity there. This paved the way for Native Americans to continue to open establishments in these sovereign areas, resulting in a thriving market in the coming years.
There are currently over 240 federally recognised indigenous tribes that have opened bingo halls or casino establishments in North America. The first being the Seminole tribe in Florida, who were the first Native Americans to open an operational bingo parlour in 1979. Within the following years, many others followed this example to continue building gaming spaces. There are currently at least 460 gambling facilities operating on Native American reservations which provide over 612,000 jobs in America.
The Future of Native American Gaming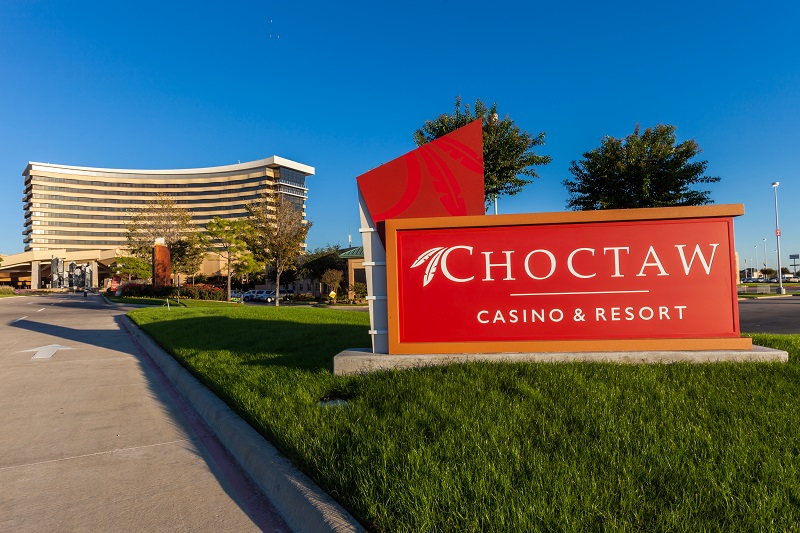 In 2017, revenue across all tribe operations was a whopping 32.4 billion dollars. Then, due to the global pandemic in 2020, there was a lull in profits in these businesses, much like many others. Fortunately, in 2021, revenues went up by 40% to a very lucrative 39 billion dollars and is continuing to climb. This showed that despite a global crisis, bingo halls and casinos are still a growing industry in reservations, and customers continue to want to spend their time there.
2021 was the highest profit year in gaming history for Native Americans, highlighting the unique and instrumental role that tribes and tribal leaders play in this industry. Communities seek to create work and economic stimulation opportunities within their own territories. Revenue from gaming continues to consistently go back into their own community improvements.
This growth stimulation has had a positive impact on its communities, however there are some unfortunate cases of gambling abuse amongst those in the culture. Revenue is therefore constantly being put back into the community to aid in programmes to help those suffering.
Casinos and Bingo Halls owned by tribes are required by law to donate percentage shares of their revenue to a state trust fund annually. This is redistributed back into the reservations through infrastructure expansion, maintenance of transport and sewage systems, as well as treatment for those suffering with gambling addictions. Some of this revenue is also used for communities that do not have gaming facilities, helping them to thrive in other ways.
Native American gaming is an expanding business across all of North America and doesn't show signs of slowing down anytime soon.
The post The History of Native American Gaming appeared first on Casino.com Blog.