Love
them or loath them, there's no getting away from the fact that the best soccer
players are paid astronomical sums. Add sponsorship deals to the mix and you've
got players sitting on fortunes worth tens of millions, or even more.
Take
a look below to find out which current players have the biggest bank accounts
in 2021.
10.
Willian – $75 Million
We start with Willian. The Brazilian spent most of his career with Chelsea, before hopping across London to join Arsenal.
Things didn't go too well at
the Emirates, with Willian returning to his first club, Corinthians, after just
one season in north London.
Willian earned most of his
money through lucrative Premier League contracts. In fact, he earned so much
that he could afford to terminate his Arsenal contract, losing the chance to
earn £20 million in the process.
He's also earned significant
sums from sponsorship deals, including an eight-year deal signed with Nike in
2014.
9.
Sergio Ramos – $80 Million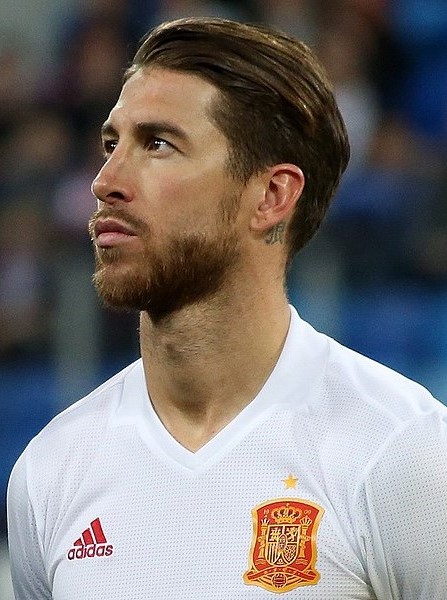 Next up is Sergio Ramos, a player widely regarded as one of the finest defenders of all time.
Most
of his career was spent with Real Madrid, where he made 469 appearances, but he
moved to PSG in 2021.
His
contract in France is allegedly worth €10.5 million ($12.4 million) a year,
which will help his bank balance rise even further during his time in Paris.
He
also has many sponsorship deals, including a lucrative contract with Adidas, signed
in 2021 after 10 years allied with Nike.
8.
Andrés Iniesta – $86 Million
Andrés Iniesta is seen by many as one of the world's best midfielders ever.
He made his debut for
Barcelona B in 2001, before going on to represent the first team 442 times.
He eventually left the Camp
Nou in 2018, heading to Japan to join Vissel Kobe, where he has made 76
appearances.
As with all the other names on
this list, Iniesta has earned money from both lucrative contracts and
sponsorship deals.
He appeared in a popular Nike
commercial, alongside players such as Ronaldo and Neymar, and currently has a
deal in place with ASICS.
7. Zlatan Ibrahimović – $90 Million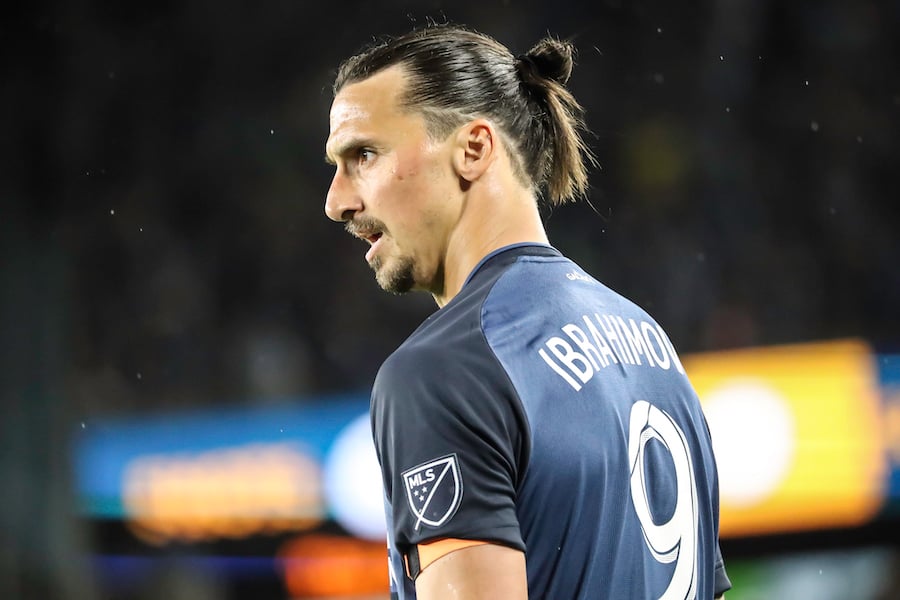 Next up: Zlatan!
He has been one of the most
exciting strikers in the world over the past 15 years, and nobody knows this
more than Zlatan himself.
He's played for teams all over
the world, including Barcelona, Manchester United and PSG, and now plays for AC
Milan.
Despite being 39 years old,
Zlatan is still AC Milan's highest paid player, earning €7 million ($8.3
million) per year. He has worked with brands such as Nike, Volvo and Nivea,
further boosting his fortune.
6.
Gareth Bale – $90 Million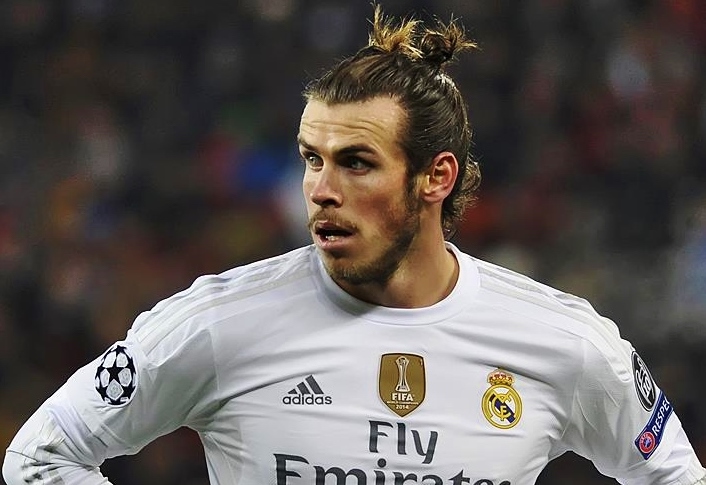 Gareth Bale exploded onto the world stage at Tottenham, lighting up the Premier League and winning the PFA Player of the Year in 2011 and 2013.
He then moved to Real Madrid,
where he remains, although he did spend a season back with Spurs in the 2020/21
season.
As well as being the sixth
richest player in the world, he is also the player with the sixth highest
salary, earning nearly $700,000 a week in Madrid.
He has several endorsement
deals, plus charged $185,000 per sponsored post on Instagram in 2018.
5.
Eden Hazard – $100 Million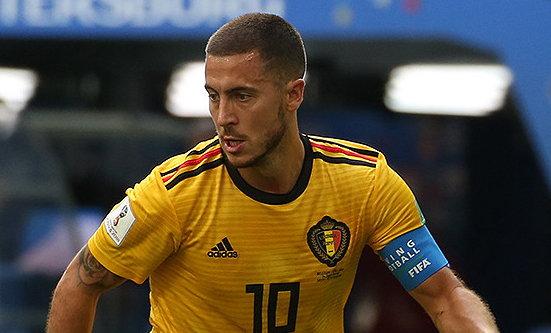 Belgian Eden Hazard burst onto the scene at Lille, earning himself a lucrative move to Chelsea in 2012.
He remained there until 2019,
when he made the switch to Real Madrid. He has struggled in the Spanish
capital, with much of his time there scuppered by injuries.
Hazard is reported to earn
around $27.5 million per year at Real Madrid. Before this, while at Chelsea, he
was earning approximately $19 million per year.
He's had various sponsorship
deals, including one with Nike.
4.
Alexandre Pato – $145 Million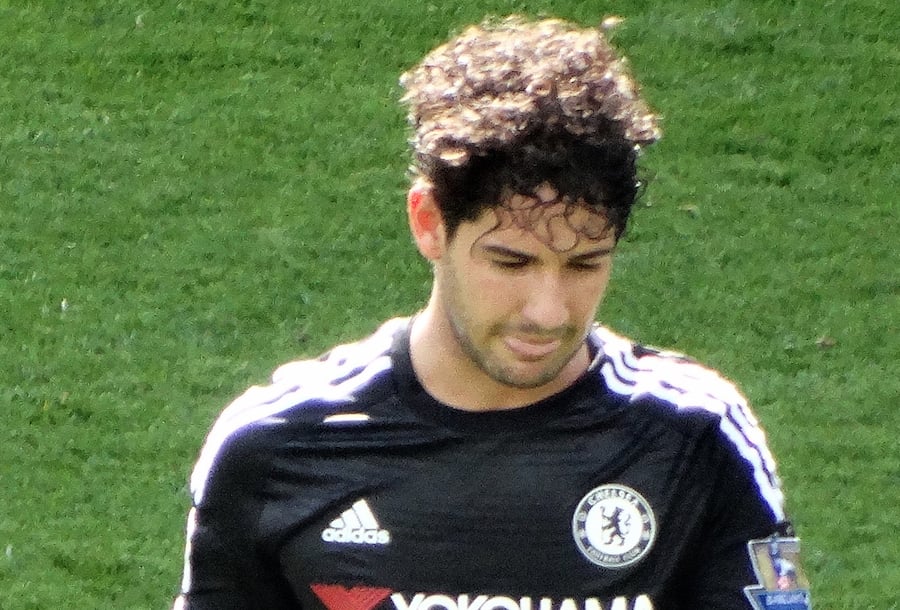 Many might be surprised to find Alexandre Pato on this list. After all, he's never reached the heights of any other players listed, falling way short of his potential.
He spent most of his career at
AC Milan, before spending time at numerous other clubs. He now plays for
Orlando City in the MLS.
Amazingly, Orlando City is
only paying Pato around $200,000 per month.
However, he has had lucrative
contracts in the past, including in China, plus he was a popular figure in
Brazil, with plenty of endorsements.
3.
Neymar – $185 Million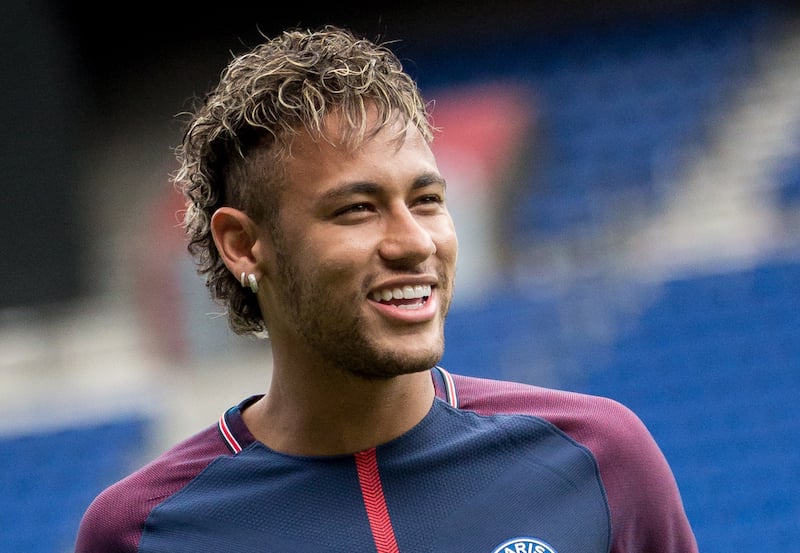 Next up is another Brazilian: Neymar.
He was the subject of the most
valuable transfer of all time when PSG splashed the cash to bring him to Paris
in a deal worth €222 million ($261.5 million).
Before heading to France, he
was a key part of the Barcelona attack, alongside Lionel Messi and Luis Suarez.
As you might expect, Neymar
receives a substantial salary at PSG, taking home around $42.5 million per
year, which is about $817,000 per week.
Sponsorships are also
plentiful, with the Brazilian having deals in place with Puma, Red Bull and
more. These sponsorships amount to about $25 million per year.
2.
Lionel Messi – $400 Million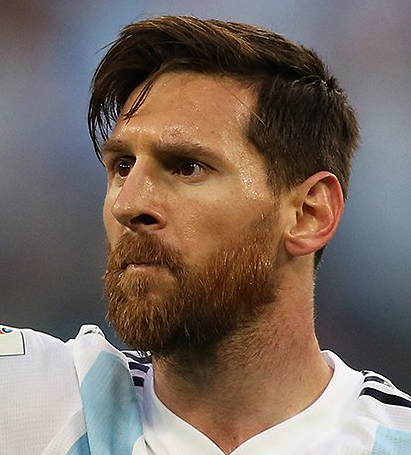 At number two on the list of richest soccer players is Lionel Messi. He spent most of his career at the Camp Nou, becoming an icon to Barcelona fans.
However, he switched teams
this year, heading to PSG to join Neymar. He's seen by many as the greatest
player of all time, although the player at number one on this list might argue
with that.
Lionel Messi is the world's
highest paid soccer star, reportedly paid approximately $859,000 per week. He
also pocketed a $29.5 signing-on fee when moving to PSG.
As you might expect, brands
are clamouring to be associated with Messi, and he has deals in place with
Adidas, Pepsi and more.
1.
Cristiano Ronaldo – $500 Million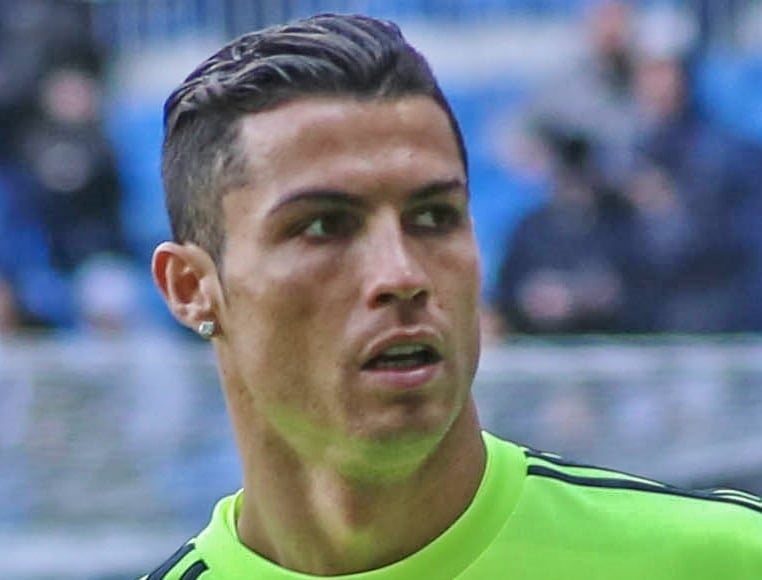 At the top of the list is Cristiano Ronaldo – a man who rivals Messi for the tag of the greatest player ever.
He recently
made an emotional return to Manchester United, where he first burst onto the
scene, after spending time at Real Madrid and Juventus.
Currently,
Ronaldo earns around £500,000 ($691,000) per week in England – a figure seen as
a great deal by many fans.
Along with Messi, he is the most marketable figure in soccer, and has numerous deals, including ones with Nike and Tag Heuer.
If you enjoyed this, be sure to check out the top 10 richest female players too!